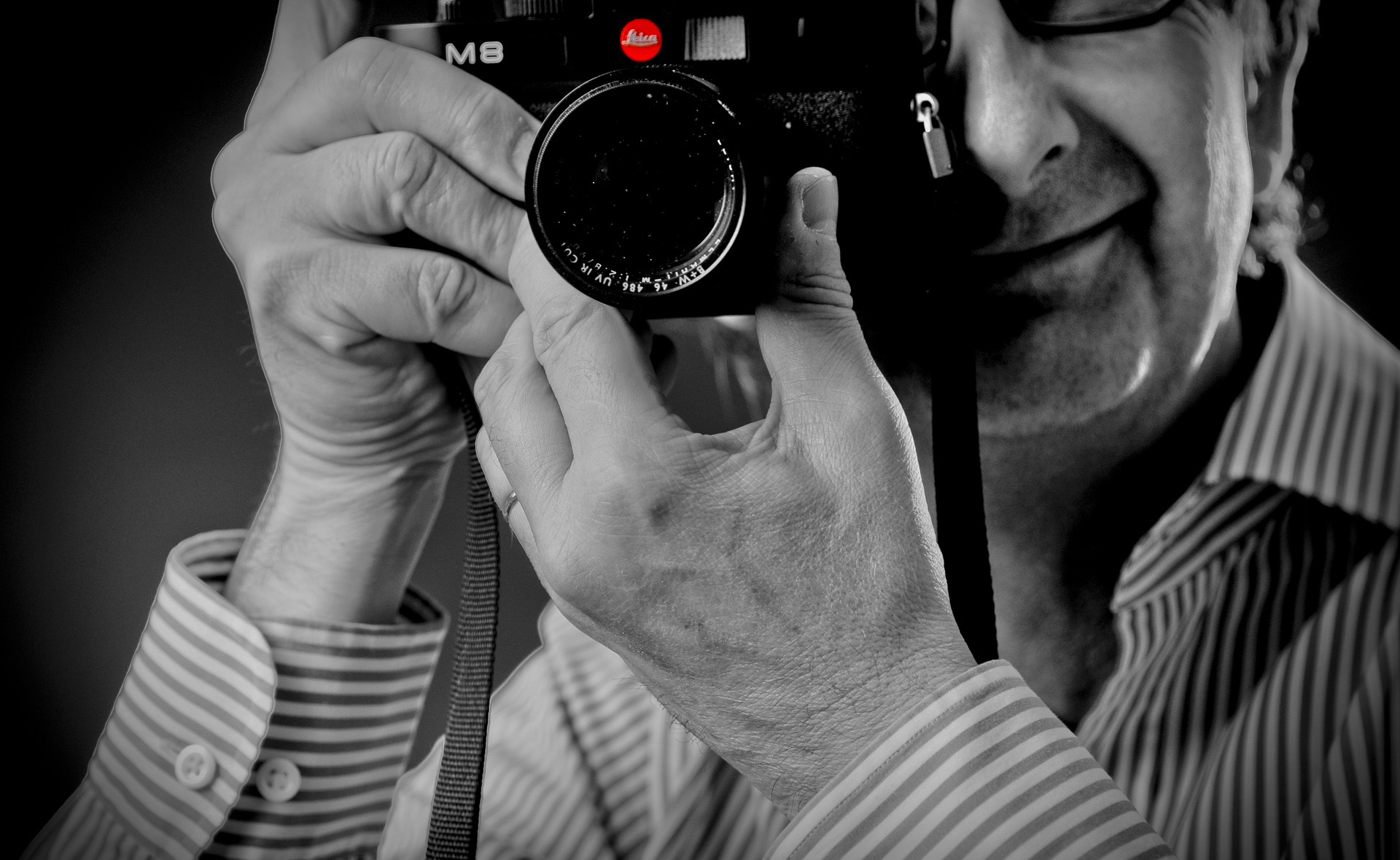 GDPR
GDPR compliance notice for lubo – distinguished photography.
When you register on our website we ask you to supply your name and email address. This is the only information that we hold for you unless you make an order for images or photographs.
This information is held for the security of our images.
We will not share any of your information with anyone.
We have taken the decision not to contact anyone that is registered on our website with any offers that we might be running.
*We have decided that if you have been inactive on our website for over two years, we will close your account and delete all the information we hold from you.
**If you have been inactive but have made an order with us we might still close your account but will hold the minimum information that will need to process our accounts and TAX.
This GDPR notice was last updated on 10th May 2018
I am no longer taking commissions, but can be contacted via the details below:
Stefan Lubomirski de Vaux
Rua Dr. Carlos Manuel Cascaes Brás, nº9 – 3º
2655-372 Ericeira
Portugal
T: 00 351 261 407238
M: 00 351 935 100 183