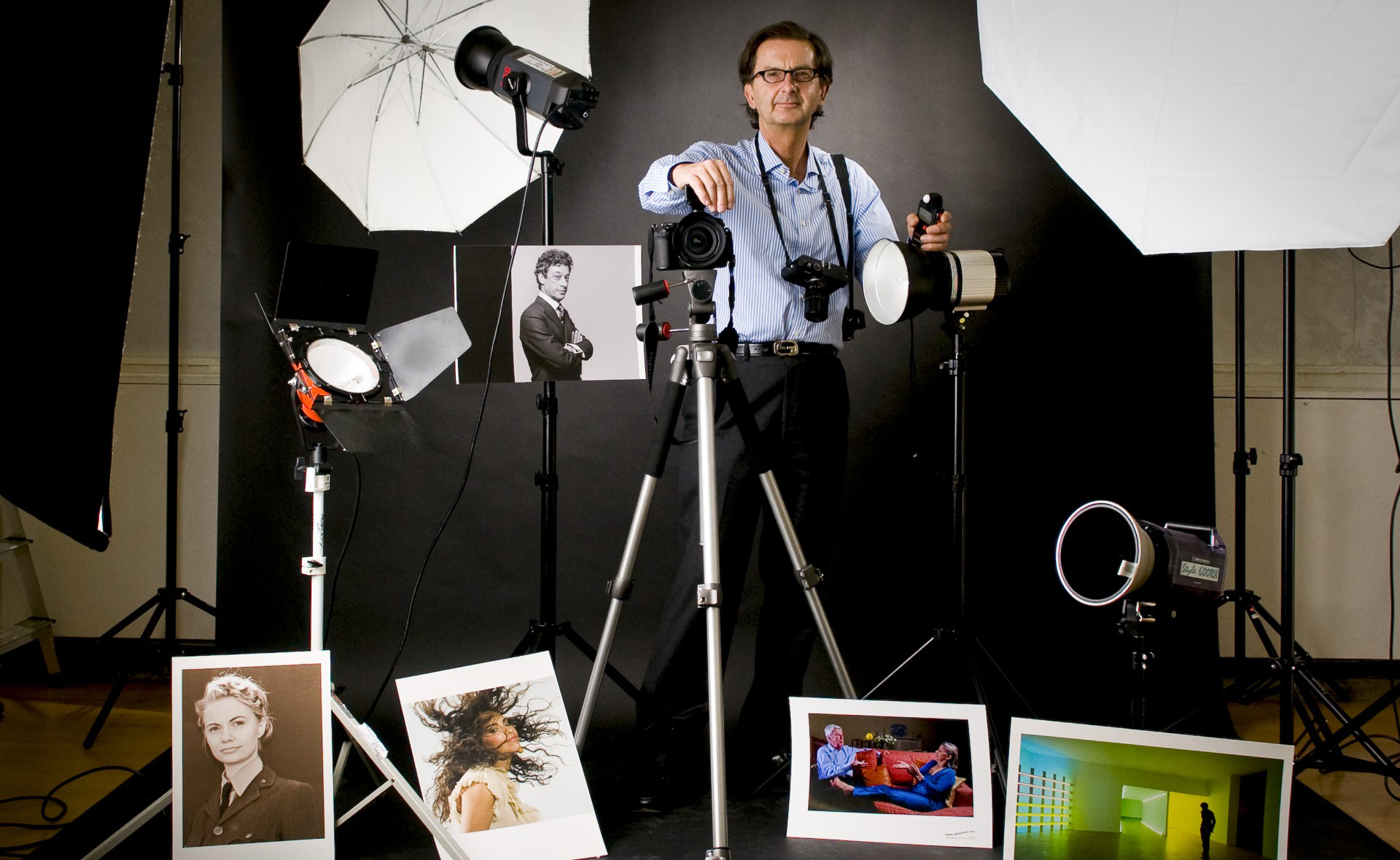 Working on location at home, abroad, or in a hired studio, my style of photography has been all about storytelling.
people
Sample commission: A week spent with the !Gubi family of San Bushmen in the Kalahari Desert, Namibia, for a skin care company based in South Africa. Explore gallery >
places
Sample commission: 'A year in the life of a Scottish Estate', 800 beautiful images compiled into a 400 page book. Explore gallery >
possessions
Sample commission: Photographing an extensive private art collection in Geneva that included Old Masters, Cartier jewellery, bibelots such as netsuke and antique and modern furniture. Explore gallery >
events
Sample commission: Photographing the British Quality Foundation Awards night at the Intercontinental Hotel, Hyde Park with Princess Anne as Patron. Explore gallery >
presentation
Final artwork is presented in the format of your choice, including prints in any size employing a wide variety of quality surfaces, bindings and finishes. Framing can be arranged, and digital files for the web or printing yourself are provided. I can also have archive shots fully restored. This is particularly useful if I am producing a special book showing before & after scenarios. Presentation cases or stands can be supplied.
equipment
For the technically discerning, I use a wide range of equipment based on two main brands, Nikon & Leica. This includes a Nikon D800 (with a range of lenses from 10.5 mm fisheye to 70-300mm zoom) and Leica: M6 for film and M9 for digital (with a range of lenses from 15mm super wide angle, the legendary F1.0 50mm Noctilux and the 135mm F2.8.) Flash equipment used includes on camera Nikon, off camera quantum and Elinchrom studio lights with a range of diffusers and reflectors. Photographs are processed on a bespoke Windows 10 PC with 6GB of Ram and 6TB of RAID storage. Adobe Lightroom and Photoshop are the main software with Portrait Professional and Perfect Portrait 8 plug-ins.